If you have been typing keywords like "warehouse near me" or "food grade warehouse near me" in search engines, then you've reached the right page. Effective Logistics knows that clients like you have different warehousing requirements.
We see to it that our personalised service and flexible facility can safely store food products and other items under a temperature-controlled environment.
More importantly, our supply chain service is Australian Quarantine and Inspection Service (AQIS)-approved, while our warehouse is Food Quality-accredited.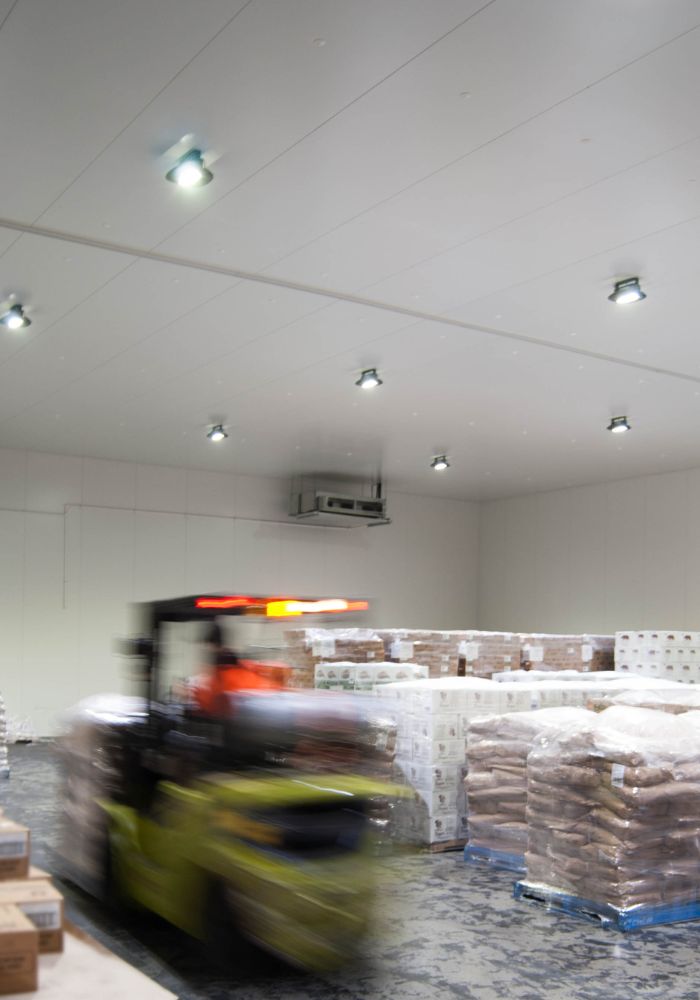 Food Grade Warehouse Equipment and Storage
Effective Logistics understands that some products and merchandise in certain industries require short-term storage only, while others may need to be in the facility for extended periods. With these differences in needs, we make sure that we have enough warehouse storage areas and racking spaces available to accommodate every type of non-hazardous product or item.
Our food grade warehouse in Melbourne offers specialised racking to accommodate pallets configured to different sizes. Alternatively, we can store products by block stacking or on the warehouse floor if this is more appropriate. We also utilise forklifts (up to 7-tonne capacity), reach trucks, shrink wrapping machines and technology specialised handling equipment for efficient transport and storage.
These technology, equipment and storage areas are in conjunction with our work operations as well. Specifically, we do all our food handling tasks inside or in covered vehicles to ensure that rain, wind or heat does not affect the products. We do our food product distribution in enclosed trucks as well. Aside from environmental control, we also have a dedicated space for handling temperature-sensitive goods.
Food Grade Warehouse Security and Inventory
Aside from having specialised vehicles, freight and equipment, we also address other crucial aspects of warehousing and storage facilities, such as the security of your items. We prioritise high-level security systems so we can take care of the products of our clients.
Specifically, we install state-of-the-art security cameras (advance CCTVs), fire alarm systems, sprinklers, access control systems, and back-to-base alarm systems in strategic locations of our HACCP warehouse in Melbourne.
Moreover, inventory and warehouse management system are in place to track and trace products by batch code, manufacture date, BBF or expiry date and container numbers. We also label all products and see to it that our warehouse recording system is up to date. This way, we get warnings when products are nearing expiration to ensure that our customers do not lose money due to flawed monitoring process.
Through tight security and effective inventory systems, Effective Logistics is highly capable of keeping your products in safe hands.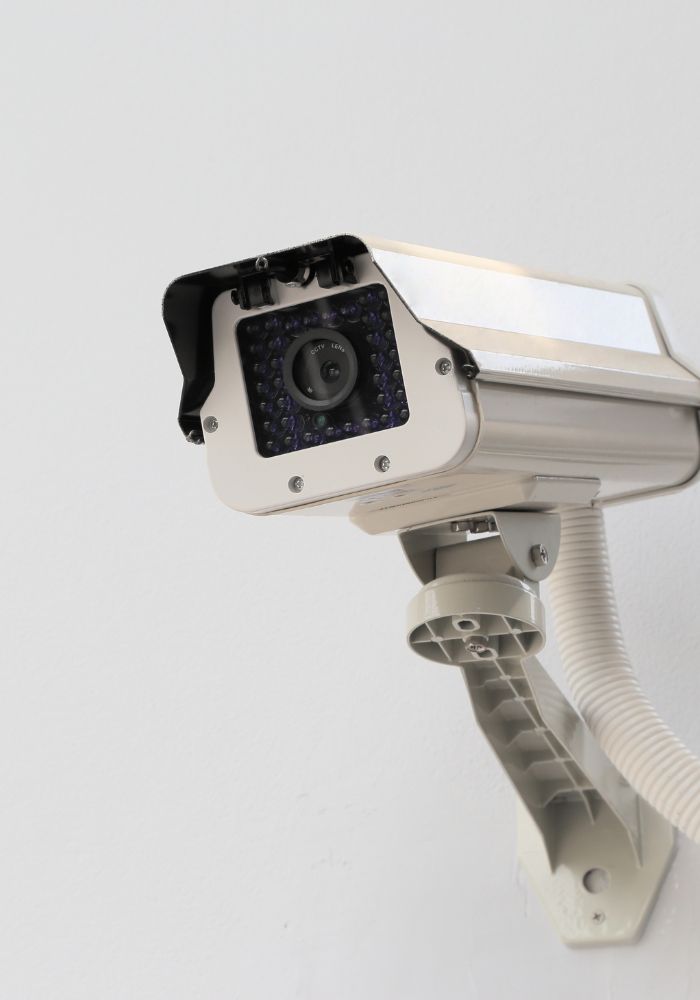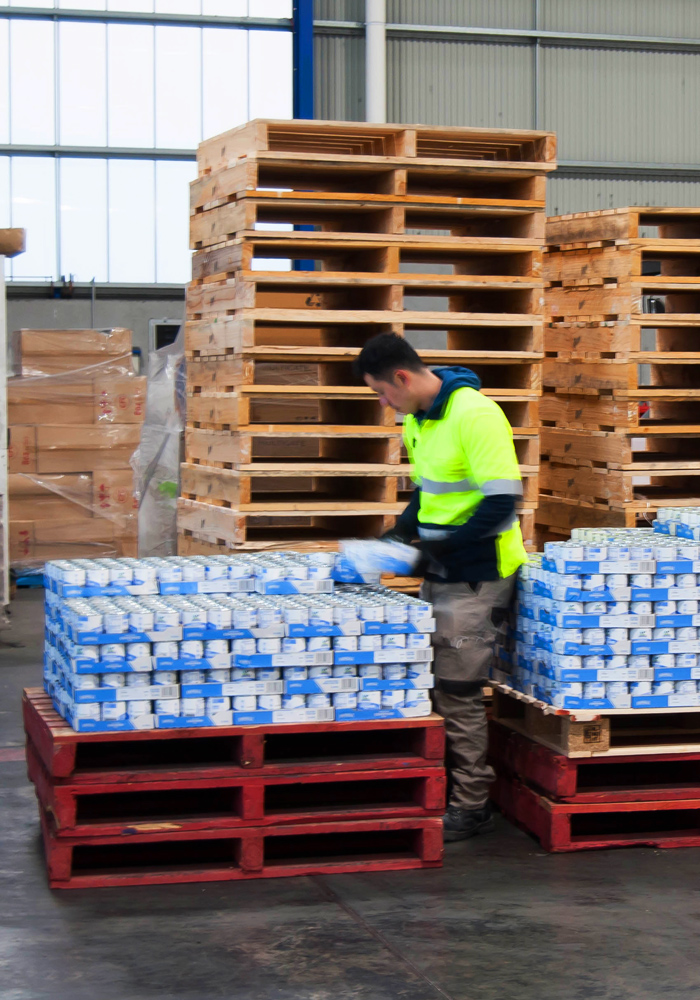 Licensed Food-Grade Warehouse Facility
As a food-grade and HACCP warehouse in Melbourne, our team ensures that your products stay safe and contaminant-free, from receival to storage to dispatch. We do this by hiring professional services for regular pest control. We do not store or deliver food-grade items with corrosive, flammable or industrial products as well.
Our team also requires that all food items have proper packaging before we receive them at our depot. This protocol aims to reduce the risk of contamination significantly. If needed, we also wrap packaged goods with shrink wrap, plastic tops and food-grade cardboard sheeting for a minimal fee.
Aside from these work practices, Effective Logistics also holds the following appropriate business licenses:
Certificate of registration for food premises with the local council (Wyndham City)
Certificate of registration for handling dry milk commodities following the Export Control Act 1982
Biosecurity class 2.2 (agricultural products) approved arrangement with The Department of Agriculture following the Biosecurity Act 2015
HACCP certification covering our third-party logistics, warehousing, and container cartage and unpacks of imported shelf-stable packaged goods

Our team are here to assist
Contact Us and Learn More
Effective Logistics guarantees the long term storage protection, security and safety of your products inside its warehousing facility. Our team has a proven track record of delivering top-notch warehousing services Australia wide backed up by industry-standard certifications.