Effective Logistics has been providing 3rd party logistics to our clients for over 20 years.
Our team of logistics experts will consult with you to identify your requirements and provide the most effective solutions to your requirements. We do not fit our clients into a rigid system, rather we design and implement a flexible system to suit our client's requirements.
Efflog Operations Pty Ltd | ABN 83 111 402 192 Trading As Effective Logistics.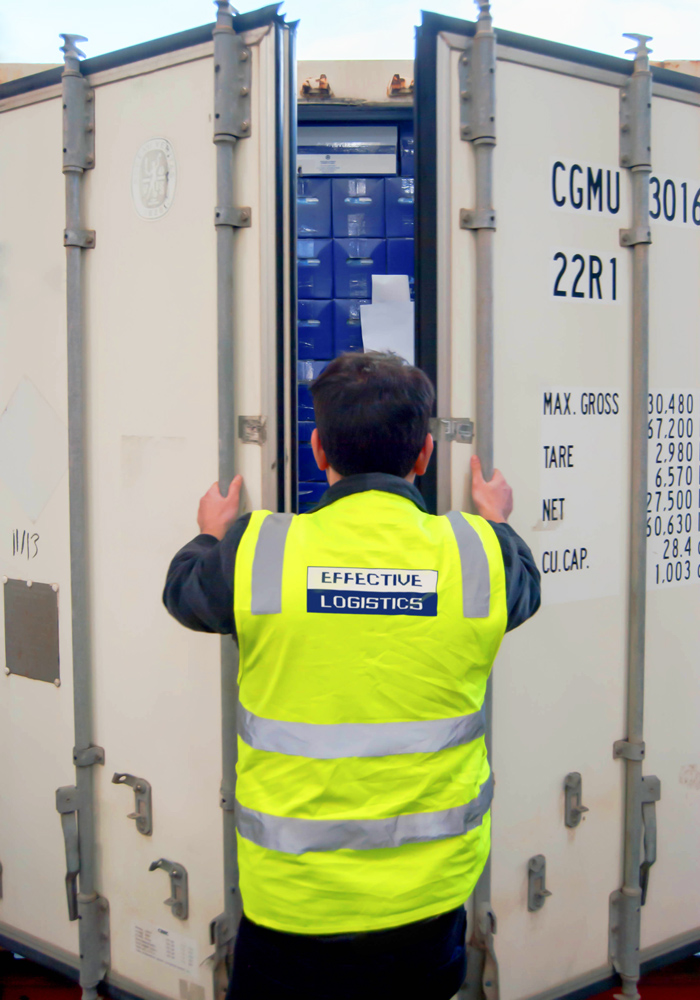 Our capability
Our consultation process is ongoing and includes providing feedback from our client's customers to ensure that any refinements which can be made to improve our client's supply chain are implemented on a timely basis.
Over the years we have enabled our clients to grow their businesses by providing optimum service levels to their customers which has directly resulted in the strong growth of our business. This is the ultimate win-win situation for the business partnership between Effective Logistics and our clients.
A wide range of clients take advantage of our storage facilities. The majority of our clients are organisations that require Effective Logistics to provide all of their logistics needs. We handle the total function from wharf to final delivery to our client's customers Australia wide plus export shipments. We provide inventory management and reports. We also store excess stock, handle and store event management gear and specialised products.
Our team are here to assist
Contact Us and Learn More
Effective Logistics guarantees the long term storage protection, security and safety of your products inside its warehousing facility. Our team has a proven track record of delivering top-notch warehousing services Australia wide backed up by industry-standard certifications.