Effective Logistics provides a wide storage facility that can house various products, both perishable and non-perishable which are sorted systematically into their correct sections/pallets or racks.
Since our storage facilities are large, it is easier for us to handle overflow and demand from lack of space.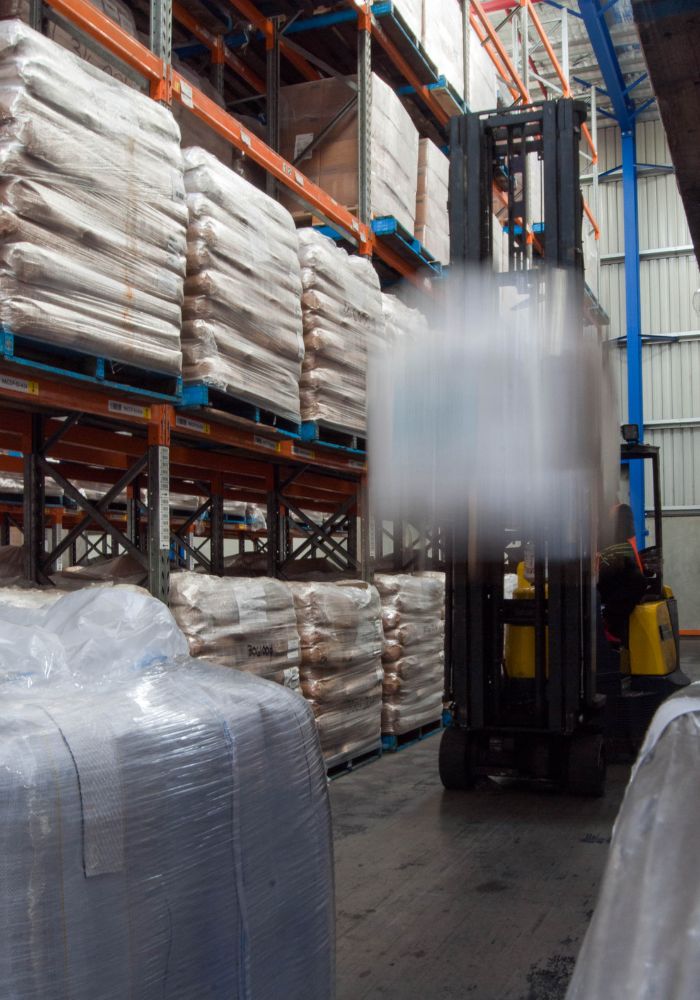 Surplus product storage
We provide storage for all non-hazardous products with the associated services/facilities including transport to/from our warehouse and specialised material handling equipment. If you need storage for any reason we can effortlessly provide it.  We usually charge for casual or long-term storage on a per pallet/week or per unit/week basis to simplify charging.
We also provide the transport and the loading/unloading resources for our clients when they move warehouses.
There are many types of businesses that operate in the whole of Australia and each one offers a product that may be different or similar to others. Some companies may have a surplus of goods and merchandise that can no longer be accommodated by an existing storage facility. This is where Effective Logistics can help in. Our role is to ensure that your goods are stored in a safe place before they reach your customers.
Our storage capability
Different types of storage space are necessary so every business client can have the optimum place to store their items. Effective Logistics assures it clients of secure storage for all types of products or items that are not hazardous. To make sure that every product is handled with utmost care throughout the supply chain, we also provide the necessary associated services such as transport to and from the warehouse. 
In offering our storage service, we have facilities that are tailored to the needs of all types of clients. We have different sizes of storage facilities that can keep items for a short or long period of time. Whether you are looking for large shipments or single pallet for your storage, we can provide just that at the right cost. More importantly, we handle your items with utmost care and security.

Our team are here to assist
Contact Us and Learn More
Effective Logistics guarantees the long term storage protection, security and safety of your products inside its warehousing facility. Our team has a proven track record of delivering top-notch warehousing services Australia wide backed up by industry-standard certifications.